How to Get Started Investing In Real Estate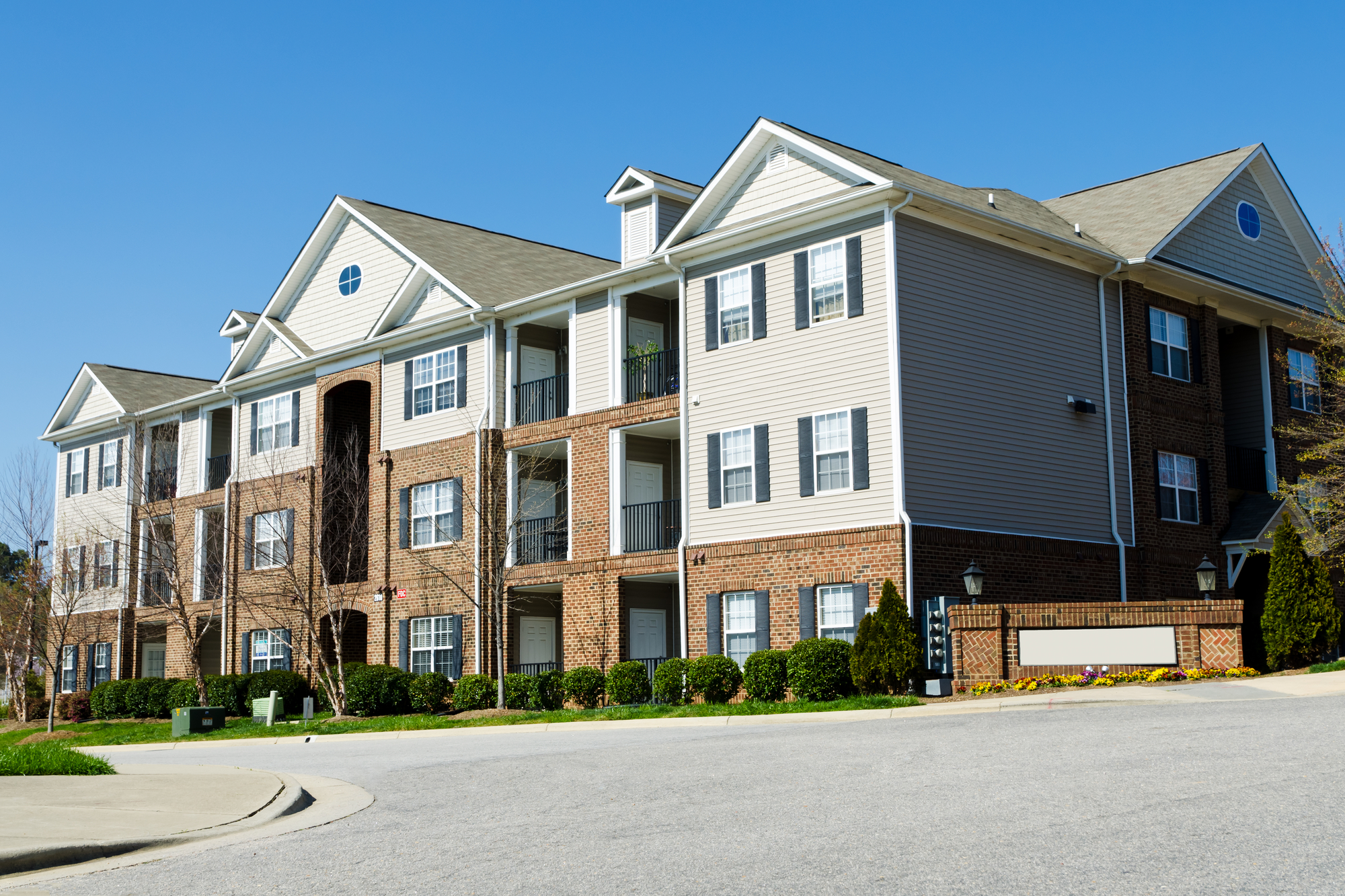 Investing in real estate can help diversify your portfolio and maximize your earnings.
Investing in real estate is lucrative and downright flashy. However, the problem is, most people don't know where to start.
But not anymore! If investing in real estate, we're here to help. These are some basic tips to help you start in this industry. Be sure to follow them.
Understand Proper Financial Management
As an investor, you'll need to borrow loans from time to time. But be careful on how you spend your money. If possible, have a real financial management strategy.
Such includes reducing the amount of debt and credit that you accumulate over time. If possible, start paying your debts as soon as possible. Remember, the less credit you have, the more real estate you can buy.
Start now by saving a portion of your paycheck. Depending on how much you earn, you can save as little as 20% or as high as 40%. The choice is entirely yours.
If you form a habit of saving such an amount of money each week or month, you'll get adequate funds to buy a home very soon. If the savings are inadequate, be sure to seek for credit to finance your investment.
Buy REITs
Real estate investment trusts allows one to invest in this industry without a physical real estate.
In most cases, they're confused with mutual funds. REITs are firms that own commercial real estates like hotels, apartments, office buildings and retail spaces.
REITs pay an excellent return making them an ideal choice for retirement. Plus, if you don't want the regular income now, you can reinvest your earnings to develop your investment even further.
As a new investor, you'll need to be careful about where you put your money. If possible, place your investment in REITs that are publicly traded. Some REITs aren't publicly traded making them more robust to sell and value.
Don't forget, REITs may be varied and complex. Some will trade on an exchange like shares while others aren't traded publicly. Before you hold your investment, be mindful of the risks you take.
Invest in Rental Property
The demand for decent houses is always on the rise. However, people don't have the necessary capital to build their own homes. As such, you can step in and offer decent rental properties at an affordable but competitive rate.
But what happens if you also don't have the necessary funds to build a full rental unit? Well, it's simple.
Say you have a five bedroom house, and you live alone. What do you do to the extra four rooms you don't need? Simple, rent them out.
Here, you'll be using a technique known as house hacking. It allows you to live in your residential property while still renting out other units in the same home.
Alternatively, you may buy an existing house to rent it out. However, you'll need to exercise caution if you want to make some profits. By this we mean, the amount you collect as rent should exceed the aggregate house expense at all times. Even better, engage a competent property manager to take good care of your property.
Fix up and Resell Houses
Also known as wholesaling real estate.  Here's how it works, first you purchase a house that needs an elegant touch at a lower rate. From here, refurbish it and sell at a bargain. The technique is known as house flipping. However, the strategy may be too complicated than it looks on most TV Ads.
The risks in the exercise are quite high. That's because you'll need to estimate the amount of money you'll need to do repairs. Doing so isn't exactly straightforward.
As such, you need to bring in a competent partner to help you out. For instance, you can look for a contractor who's good at managing the entire project or estimating the costs to incur.
Also remember, you'll need to make a sell soonest possible. If it stays idle for long, you'll be forced to pay the mortgage without earning anything. At times, you can lower the costs by living in the same property as you do refurbishes. The technique seems to work as most of these updates are cosmetic.